It is convenient to have a list of watched videos in history on youtube as you can find videos that you vaguely watched before. In fact, Google now helps you track the videos you watch online and store them in your youtube watch history to make it easy for you whenever you want to look for your favorite one again. 
However, it sometimes seems not comfortable or causes lol situations for you if somebody uses your devices and suddenly sees some embarrassing video on your watch history by chance.
The question is that how you can delete and prevent your youtube watch history from being saved on your device? It is time to help you find out some ways that can help you deal with this concern with just the simple steps I gonna mention below. 
Clear and pause Youtube history on PC
First, to check YouTube watch history, you only need to click on the History link in the upper-left menu. You can see "Clear all watch history" on the right with the trash bin symbol and by clicking on that button you can remove the whole Youtube watch history and all watched videos.
These functions are visible with clear instructions, so it seems very easy to follow, right?
Besides, clicking "Pause watch history" below should you want to stop YouTube from tracking your watched video and storing them in the memory system. 
Clear and pause Youtube history on phones
Step 1: Go to Youtube and click on your account symbol on the top-right of the screen
Step 2: Select Settings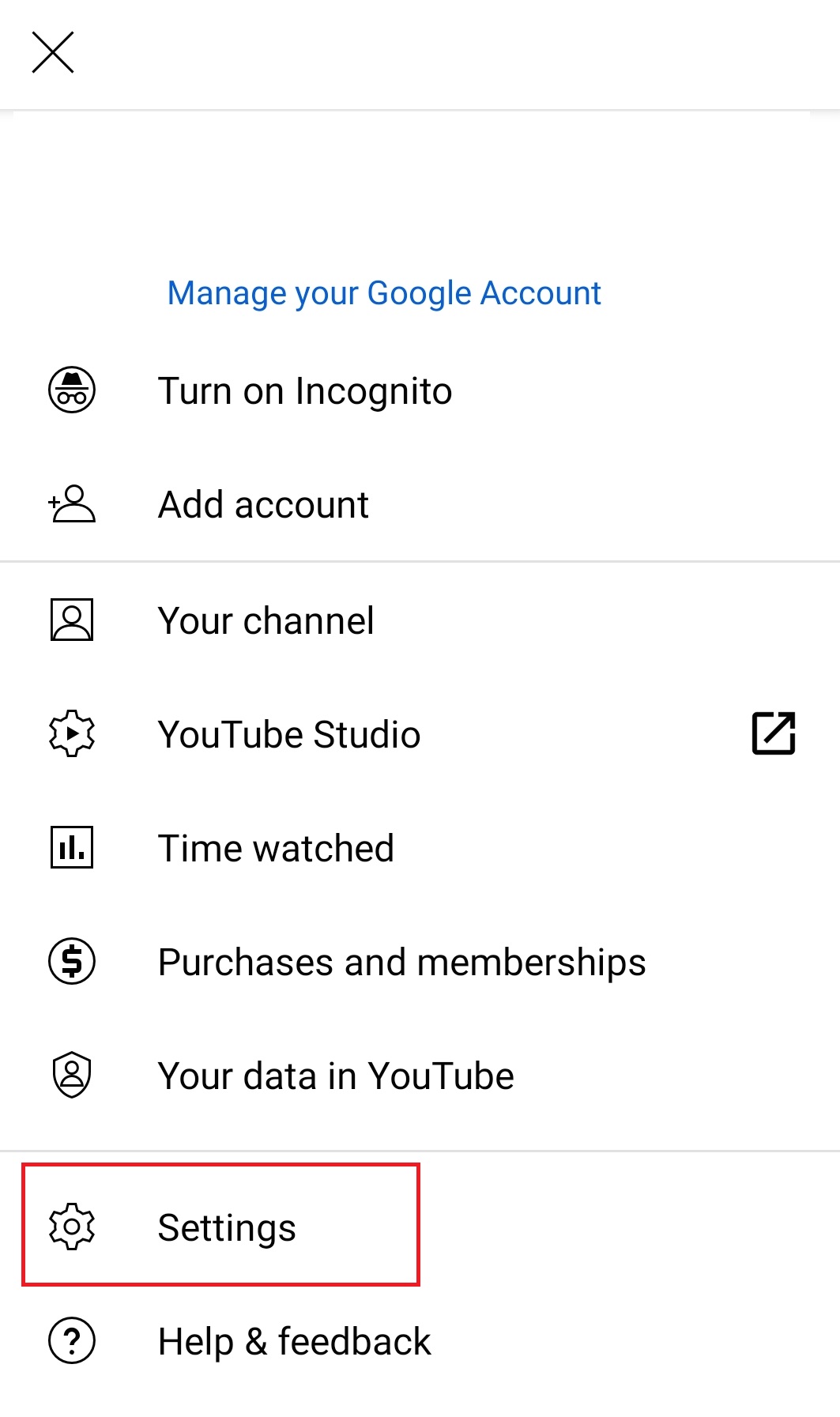 Step 3: Select History and Privacy
Step 4: Choose Clear Watch History/Search history or Pause Watch History/Search history as your preference
Only with these two simple steps, you can totally clear your watched video on this platform to avoid some sensitive content on Youtube.