If you are a gaming enthusiast, you might have known about Sony's PlayStation 4 which is home to many popular, well-designed game videos you have known so far. It can be considered as your gaming machine which enables you to enter every game world you wish. 
You log in to the PS4 with a password that should be secured. There are many hackers who break into your account and leak your PS4 password, which will cause you trouble for sure.
The hackers can steal your personal information and use your credit card to purchase items available on the PlayStation 4 store. 
As a result, it is very important to keep your PS4 password safe under any conditions. First of all, you should set the PS4 password with at least 12 characters. To make the password more difficult to guess for the strangers, it should include both uppercase and lowercase letters, a number, and a symbol. 
The second method to make your password safe is that you can also change your password frequently. If you do not know how to change the password for your PS4 account, keep reading this article to see what steps you need to take. 
How to change your PS4 password
You can finish the process on both your PC or on your PS4. 
Change the PlayStation Network account password from the PC
To change your PlayStation Network account password from your PC, first of all, you log into account management and then choose the "Security" tab on the Sidebar. You will see "Edit" right next to your PS4 password display; change the password and press "Save" to confirm your change.
Change the PSN password on the PS4
The process will be a bit different on your PS4 to change your PSN password on your PS4. Find the "Settings" by using your Dualshock controller. Secondly, click on "Account Management" and find "Account Information." You will come across "Security" and then click on "Password."
It is time to enter your new password and confirm it again by retyping it below. Once you choose "Continue," you will be automatically logged out of your PSN account on your PS4. You can now use your new password to log in. 
How to reset your PS4 password 
Sometimes you may forget your current PS4 password. Do not panic because we will give you the guides to reset it to recover your account quickly.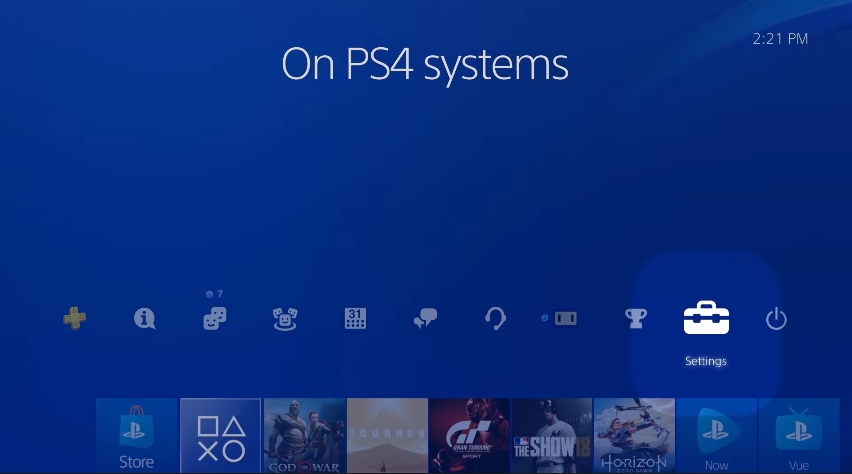 Reset PS4 account on PC
To reset your PS4 account on your PC, you should first head to Account Management. Click on "Trouble Signing In" and choose "Reset Your Password." You then will receive a secure link emailed to you on your registered email address. This link will be validated for 24 hours. Follow the instructions to reset your password. 
Reset password on PS4
To reset the password on your PS4, the process is a lot easier. Navigate to "Settings" and choose "Account Management", then click on"Sign In." A triangle button will appear on the screen. After that, click on "Next."
This step will be followed by an email sent to your registered email account which includes a link to reset your existing PS4.
Both of these steps are very pretty simple to do; we hope that you pick out the most optimal solution for your PS4 account to enjoy the game as much as possible.