To meet the growing demand for modern devices that allow people to work and study remotely, many laptop manufacturers have launched new products in the market. The laptops are continuously being creatively changed and much-improved to bring the most satisfaction to users. 
Manufacturers are constantly looking for and creating new features for their laptops to enhance the user experience. The compactness and flexibility make laptops more popular with users to bring their laptops with them to work anywhere they want.
With various options, models, and prices, you probably wonder which brand of computer will suit you best. Luckily, our experts sat down and conducted surveys and tests to find the computer brands worth your money this year.
This article will mention some of the different laptop brands and their stand-out laptop products with the unique features to the users.
Apple
This is the most luxurious brand among laptop brands we are going to mention.
Look no further, MacBook Air with M1 is the best Mac for most people. You may wonder why this MacBook is favored more than other ones. 
This laptop features a familiar design with record-setting performance as well as all-day-long battery life. Moreover, one of the unique points is its M1 chip which offers iOS and iPadOS apps to Mac for the first time. 
Besides, you can opt for MacBook Pro with four Thunderbolt 3 ports if you want better performance. While the MacBook Air is fanless, the MacBook Pro offers the users an extra cooling system; therefore, the users can run demanding programs for hours without making your laptop overheat. 
There is a gap between MacBook Air and MacBook Pro. Although this gap is not too big, we highly recommend you consider it carefully before purchasing. Do not worry much because both the MacBook Air and the MacBook Pro have a fast SSD, and they all run on Apple's gorgeous new Big Sur OS. 
Besides, you can consider the 16-inch MacBook Pro. You will be surprised that it has a tremendous 16-inch panel and comes with excellent speakers, and offers the users the most modern design among many other choices. Even though it runs on Intel, the battery life is incredible and goes beyond your expectation.
HP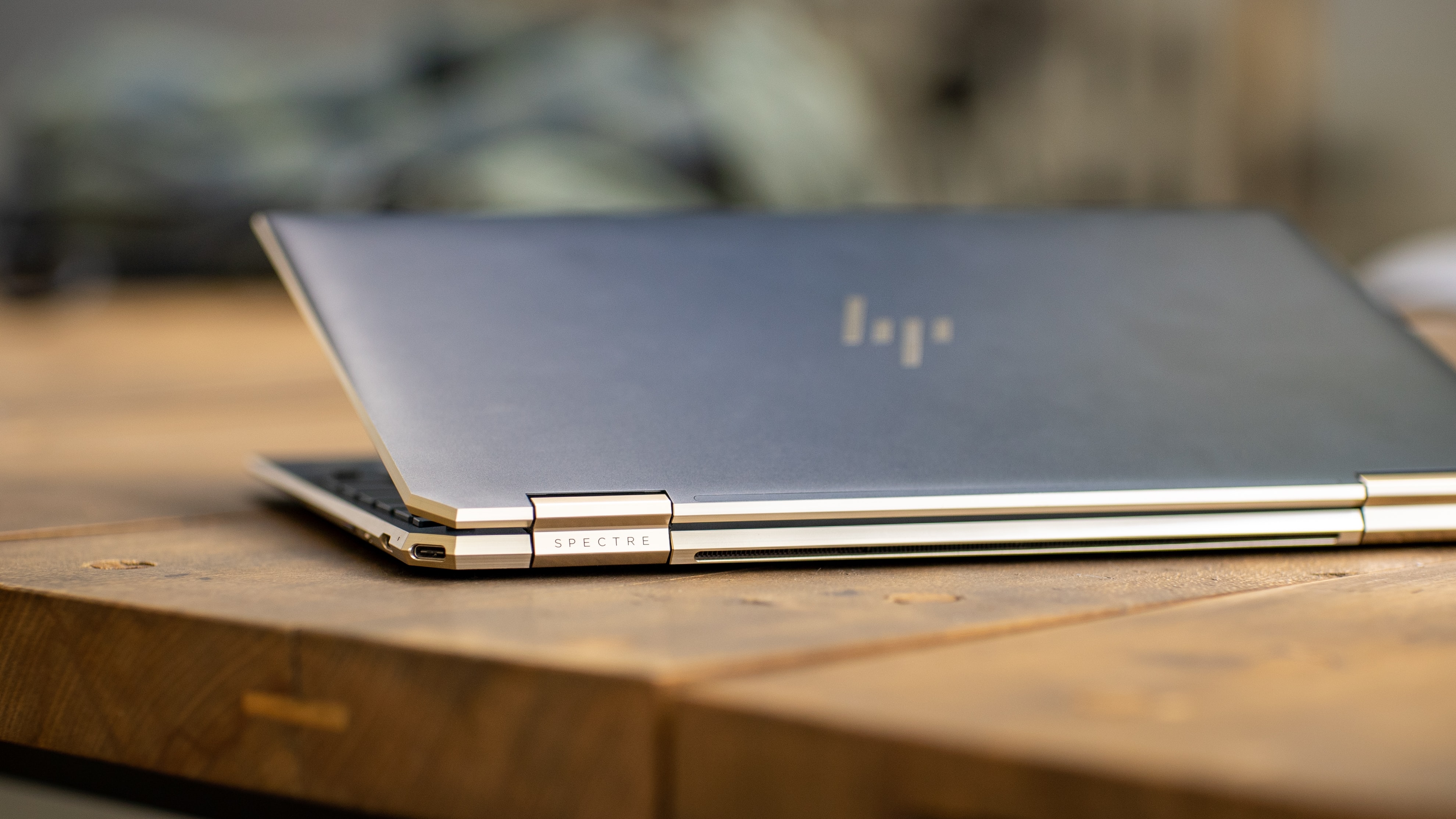 HP is also among the most famous laptop brands we want to share with you in this article. Below are some of the most rewarding recommendations for you to choose from. 
Dell
This name is so familiar to laptop users since it is one of the most prominent and reliable brands in the computing industry. Keep reading to see how this brand won users' hearts and built up brand awareness among other competitors. 
This company has launched many different laptops in the market with various types and outstanding features for you to choose from. 
Firstly, let's look at Dell's laptop product lines that you should focus on once you decide to take the one from this brand, including Inspiron, XPS, Alienware, G Series, Latitude, and Precision.
Inspiration is considered the mainstream choice for those who do not have many demanding requirements for a laptop. This line ensures that you can have a powerful, inexpensive, and ultra-compact machine with big displays. This is the best option if you are on a budget and do not want to spend much money on just a laptop. 
Secondly, we want to mention XPS - the power-user class. XPS is well known for its superb design or fully decked-out machine that bridges the gap between demanding consumers and business users. 
This line can be a compelling line to be used both at home and in the office. You can consider some notable products of this line, such as XPS 13, XPS 15, and the biggest XPS 17. 
Alienware and G Series cannot be missed from this list if you are a gamer. Thanks to its latest components coming with premium construction and design, Alienware has become very popular among PC gamers as an inspirational brand. 
These Alienware machines are pretty big with heavy graphics firepower. Gamers will feel satisfied with the engine inside for their most demanding games, video editing, etc. 
Dell's Latitude brand may be familiar with the laptop users among those options from competitors such as Lenovo or HP. Latitude can be the perfect choice for workers in the office with a mix of thin-yet-powerful laptops and durable systems that allow you to finish heavy tasks in a minute.